Authentic Indian cuisine in Ballard
Mukesh "Mike" Punjabi dreamed of bringing the authentic tastes of his homeland to his new home of Seattle and the Ballard area. Wishing to bring classic dishes like Biriyani where we slow cook the rice and use only the freshest meats and the numerous spices known in Indian Cuisine.
Since 1998, India Bistro has brought those complex flavors and rich textures of authentic Indian cuisine to the Seattle neighborhood of Ballard.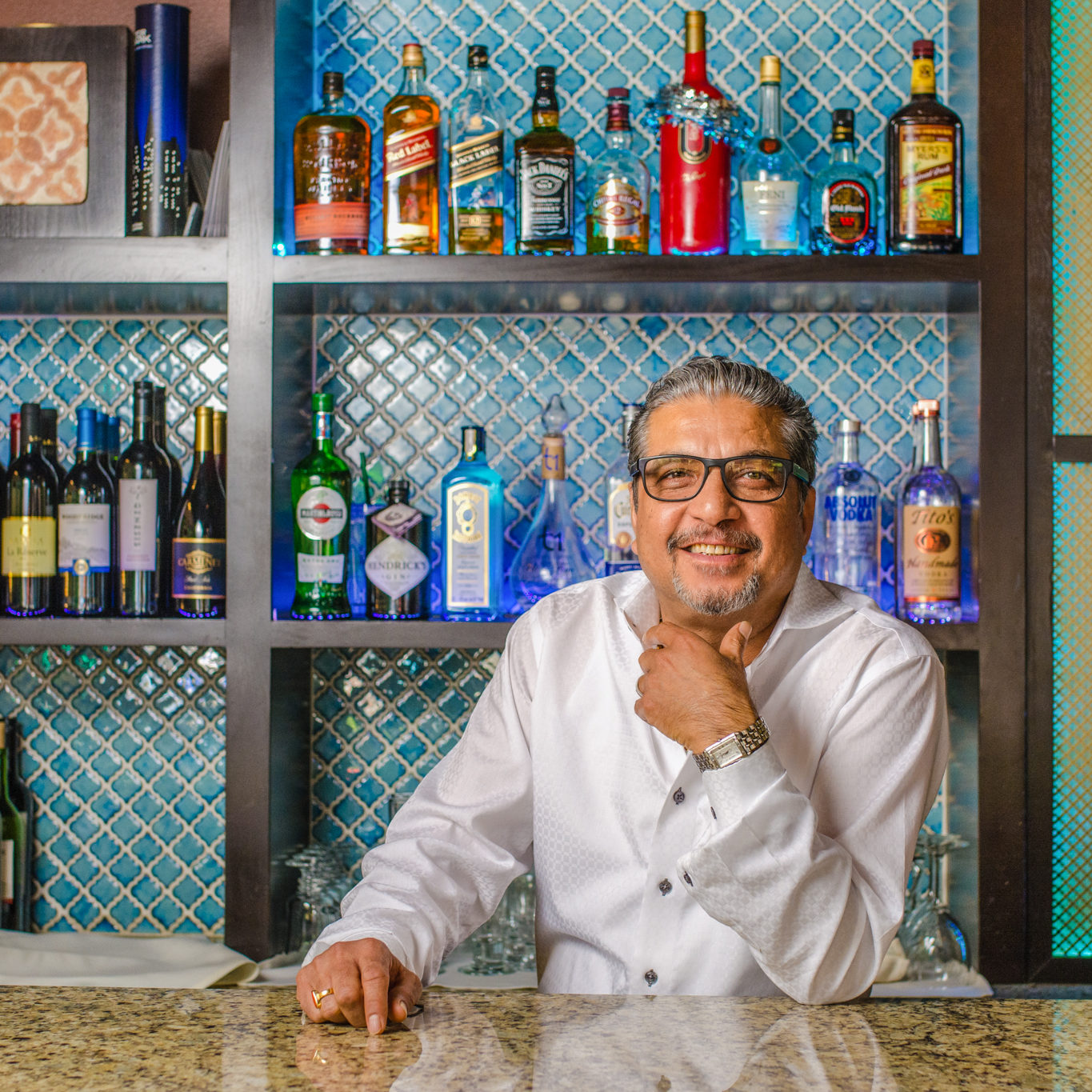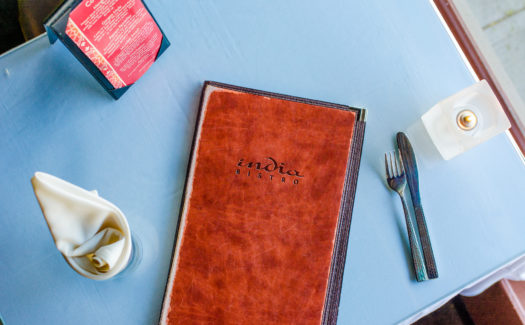 Murgh Shorba
Delicious lentil soup made with chicken, herbs and mild spices
Mulligatawany Soup
Vegetarian soup made from Indian lentils and spices
Daal Soup
Traditional Indian soup made with chicken broth,lentils and spices
Customer Reviews
Yelp, Google, And Facebook