India Bistro Ballard's Seafood Favorites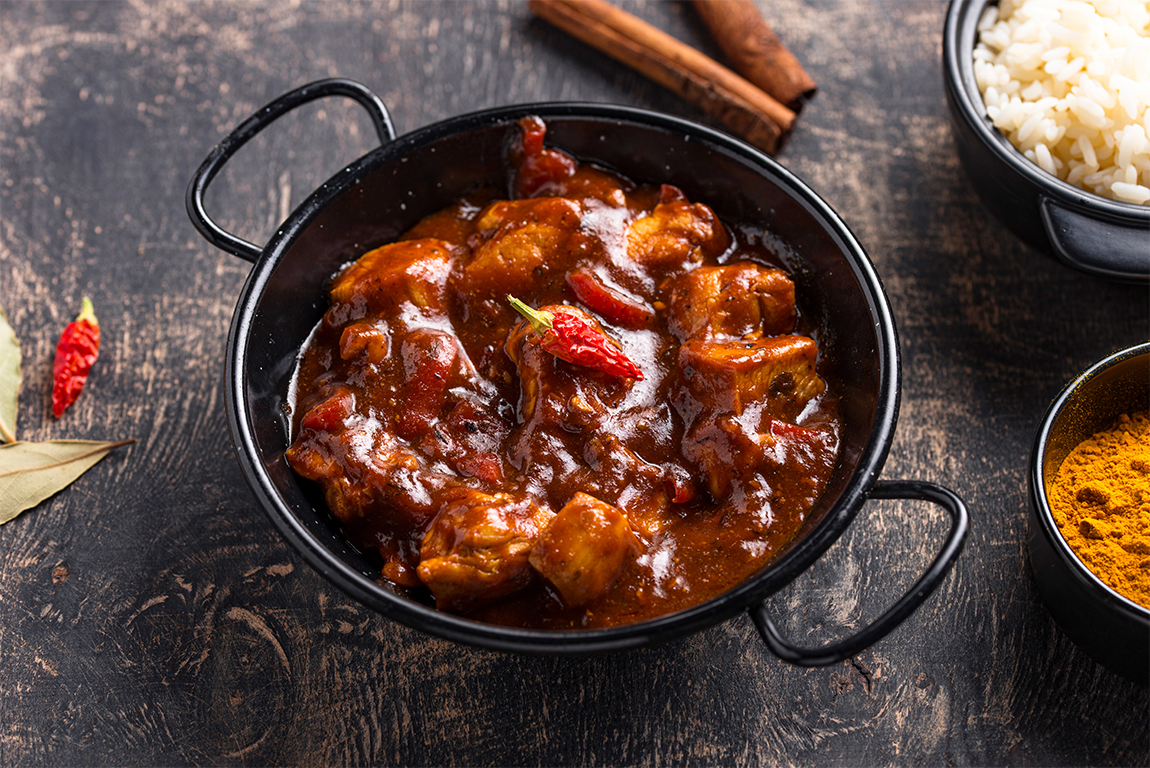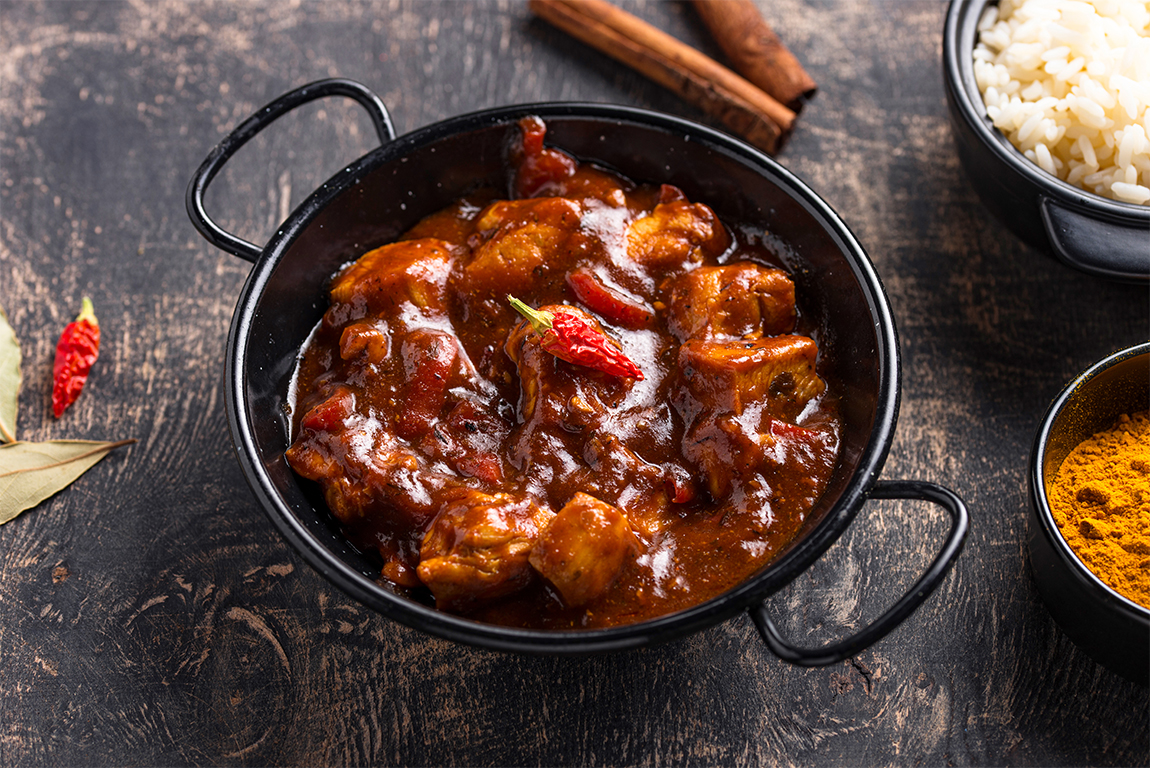 Indian cuisine is notorious for its decadent curries, fluffy naan bread, and flavorful tandoori dishes. However, a lesser-known yet equally delicious Indian food specialty is seafood. At India Bistro in Ballard near Seattle, Washington, our menu features several seafood dishes made using only the freshest ingredients and spices. 
Here are four of the most popular seafood favorites found on our menu at India Bistro Ballard:
Jheenga Masala: Masala is a much-beloved combination of Indian spices that comes together for an intensely flavorful combination used in several Indian dishes. Our Jheenga Masala at India Bistro showcases jumbo prawns cooked with vinegar, our special blend of spices, and cubes of potato, all served with basmati rice on the side. 
Jheenga Saag: Similar to the Jheenga Masala, our Jheenga Saag features prawns cooked with nutritious pureed spinach and a combination of spices, served with basmati rice. 
Fish Masala: If you love the flavors of Masala and are a fan of seafood, give our Fish Masala a try! This warming and hearty seafood dish consists of boneless fish cooked slowly with fresh tomatoes, our masala sauce, onions, and a special blend of spices served with basmati rice.
Fish Jalfrazi: We start by marinating tender pieces of boneless fish ahead of time for extra flavor in our Fish Jalfrazi. We then cook the marinated fish with tomatoes, onions, and a medley of fresh, seasonal vegetables. This mouthwatering seafood dish is also served with a side of basmati rice. 
At India Bistro Ballard, our goal is to bring the complex flavors and rich textures of authentic Indian cuisine to the Ballard neighborhood. Since 1998, our restaurant has offered an extensive menu full of classic Indian dishes such as curries, naan bread, kormas, and koftas, plus many more seafood specialty items. Our attention to detail paired with the inspiration of authentic Indian recipes and flavors make for a delicious lunch or dinner that you won't soon forget. 
We are currently operating at 50% capacity for our dine-in services. You can rest assured that we are working diligently to provide a healthy, safe, and comfortable environment for our customers and staff. Or, if you prefer, we are also offering takeout and local delivery Monday through Sunday, 12 pm until 8:30 pm. 
Come dine with us at India Bistro today, and be sure to try our other popular seafood menu items. We look forward to seeing you!