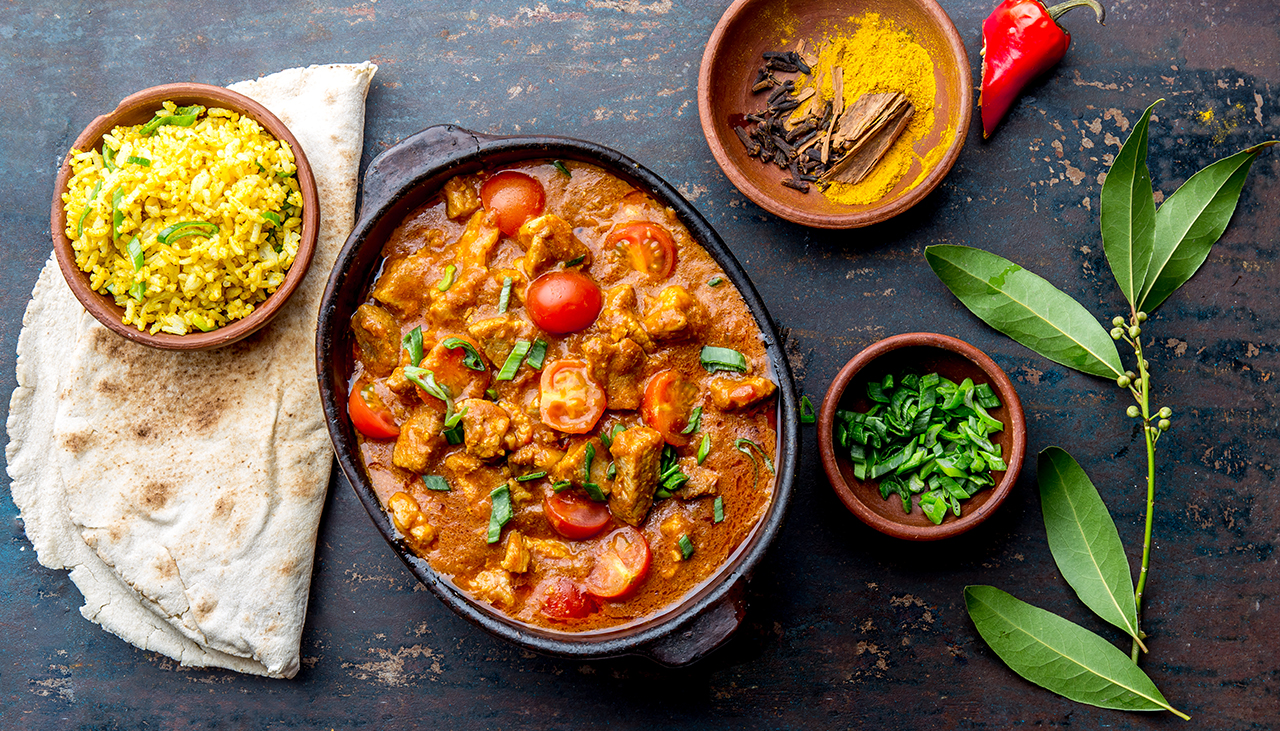 India Bistro's Popular Takeout Menu Items
For months now, fears over the spread of coronavirus have led to strict guidelines for businesses and restaurants in Washington State. According to Governor Jay Inslee, restaurants are scheduled to resume their usual dine-in operations during Phase 2 of the Safe Start plan. However, with the recent COVID-19 cases reported in our state, Phase 2 may still be weeks, if not months, away from now. 
Fortunately, restaurants in Washington are still allowed to operate through the means of takeout and delivery. At India Bistro, we offer a large selection of traditional Indian food that our customers can enjoy in the safety and comfort of their homes. Here are a few of our most popular takeout menu items:
Our mixed appetizer selection gives a taste of a few different favorites from the menu, including samosas, vegetable pakoras, chicken pakoras, fish pakoras, and kebab. 
Tandoori is a popular Indian dish that includes the marination of a selection of meats in a yogurt sauce with spices, cooked in a cylindrical clay oven called a tandoor. Our tandoori combo is the combination of tandoori chicken, lamb, tikka, seekh kebab, fish and prawns, all served with basmati rice. 
This mild chicken masala dish is made with boneless chicken marinated in ginger, yogurt, and spices, cooked in a tandoor and simmered in gravy. Murgh masala is a healthy and filling meal that is a real crowd pleaser. 
Our shahjahani biryani is a rice-based dish that includes boneless chicken, freshly ground spices, saffron and almonds, garnished with raisins and coconut. 
If you're looking for a vegetarian dish, our navratan korma is a hearty and healthy choice! Mixed vegetables are cooked in a mild cream sauce with cashews, nuts, ground spices and shredded cheese, served with basmati rice. 
Even though things may look different amidst the coronavirus pandemic, it is our goal at India Bistro to provide comfort through the power of a delicious, home cooked meal. Each of our authentic Indian dishes are carefully crafted using traditional recipes that are sure to bring a smile to everyone's faces. We select and prepare only the finest ingredients for a dining experience that celebrates the diverse flavors of Indian cuisine. 
Our India Bistro location in Ballard, Washington is open for takeout Monday through Friday, 12pm to 8:30pm. Give us a call at 206-783-5080 to place an order today! We look forward to seeing you.