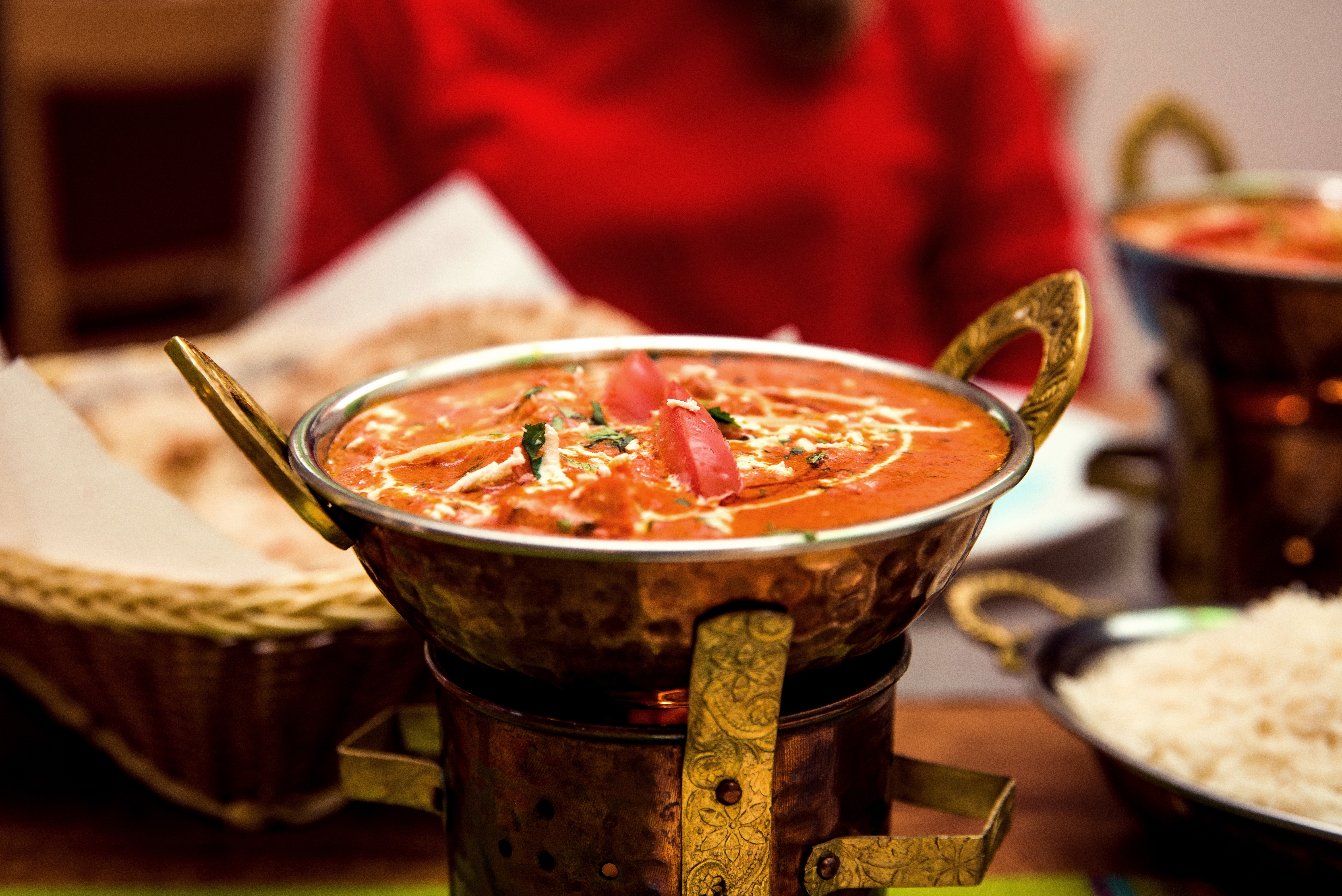 2020 has transformed many aspects of our lives, including our restaurant experiences. For the health and safety of our customers and staff, our team at India Bistro transitioned to takeout only, with a huge variety of delicious appetizers and entrees to choose from. At India Bistro in Seattle, Washington, we want to ensure that there is something for everyone to try, so we have an extensive vegetarian section on our menu, available for quick, easy, and safe takeout. Vegetarian Indian food takeout is also a convenient and healthy option for vegetarians and anyone trying to cut back on meat. 
Here are five of our most popular vegetarian Indian food takeout options from our menu here at India Bistro Ballard: 
Saag Aloo: Looking to add some more greens into your diet? Our Saag Aloo is a warming and delicious entree featuring pureed fresh spinach and potatoes cooked in our unique blend of freshly ground spices. We serve this dish with basmati rice for an entirely vegetarian main course.  
Daal Maharani: During the winter, most people long for rich and hearty meals around dinner time, and our Daal Maharani is exactly that, plus it's vegetarian! We take creamed lentils tempered and seasoned in mild spices and clarified butter for a flavorful and satisfying entree, served with basmati rice as well. 
Jeera Aloo: If you want something on the mild side, we recommend our Jeera Aloo. This dish's main component is diced potatoes, which we cook with onions, cumin, and spices served alongside a scoop of our basmati rice. 
Punjabi Curry: Curry is one of the main components of authentic Indian cuisine, which is why we made sure to add a tasty vegetarian curry option to our menu. Our Punjabi Curry features stir-fried yogurt with vegetable pakoras (vegetables and potatoes coated in batter and spices and deep-fried), also served with basmati rice. 
Eggplant Bhartha: Eggplant is an excellent meat substitution that yields fantastic flavor and texture in many vegetarian dishes. For our Eggplant Bhartha, we roast a whole eggplant over an open flame, then mash it and season it with a unique blend of herbs and spices. 
As the pandemic continues into the New Year, we are open for takeout and delivery Monday through Sunday, from 12 pm to 8:30 pm. Call us today to place your order for takeout, and be sure to give one of our vegetarian dishes a try. Happy New Year!