Seattle's Best Indian Food Catering And Delivery Services
Sep 2018 | Ballard Neighborhood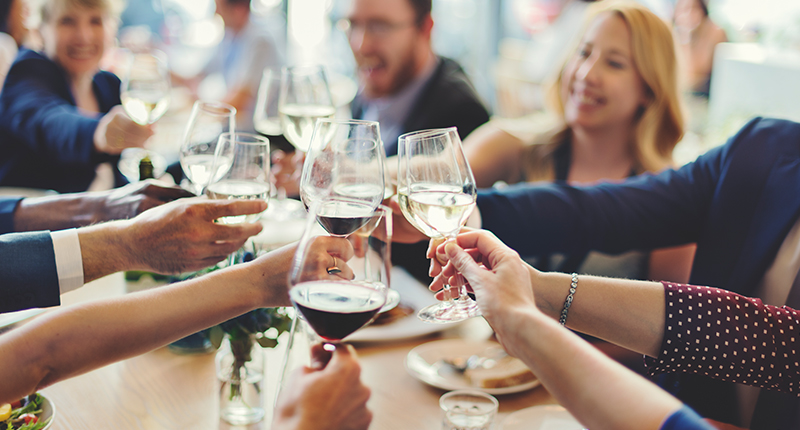 India Bistro in Ballard is known to serve the best Indian food. Seattle India Bistro offers a unique dining experience with authentic Indian cuisine. Our chefs carefully select fine meats, an array of flavorful spices, and other quality ingredients for all our dishes. Everything on our menu is available for local catering and delivery in Seattle and surrounding areas.
Indian Food Catering-
We can cater to any size event such as business functions, private parties, birthdays, weddings, and other group events. Our Indian meals comes with a complete set of disposable utensils. We can tailor our platters to a more formal presentation. Contact us today to arrange catering at your next event.
Indian Food Delivery- 
All of our savory and sweet Indian meals are available for delivery around Ballard and surrounding neighborhoods. You can call us directly or order from the following websites:
Eat 24 | GrubHub | Seattle, WA | Click Here To Oder
Yelp | India Ballard Bistro | Seattle, WA | Click Here To Order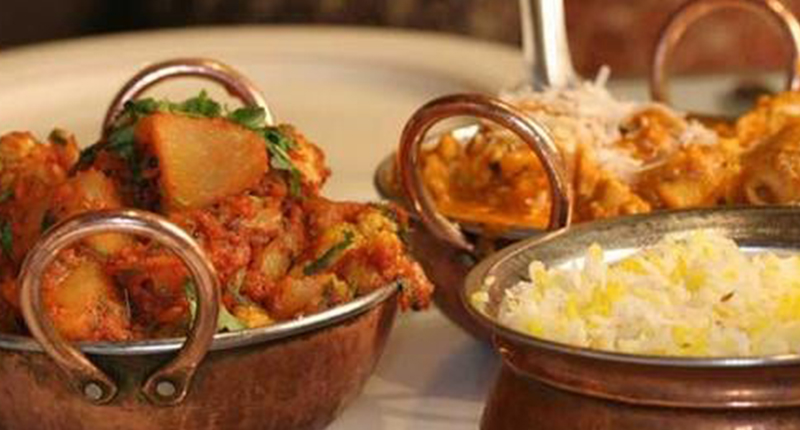 Best Indian Food Menu
Our menu offers a great selection of appetizers, soups, salads, seafood, chicken, vegetarian, tandoori, lamb, rice, Indian breads, and more. We only use the finest ingredients. Our Chefs takes great pride in their culinary artistry and are very experienced in the authentic ways of Indian Cuisine. Click here to view our Menu.
Contact Us
For Reservations, Events, Catering, Delivery, and Other Inquiries, Contact us Today!
2301 NW Market Street, Seattle, WA 98107 | tel. (206)783-5080 | fax. (206) 297-9069