Top Vegetarian Indian Food Takeout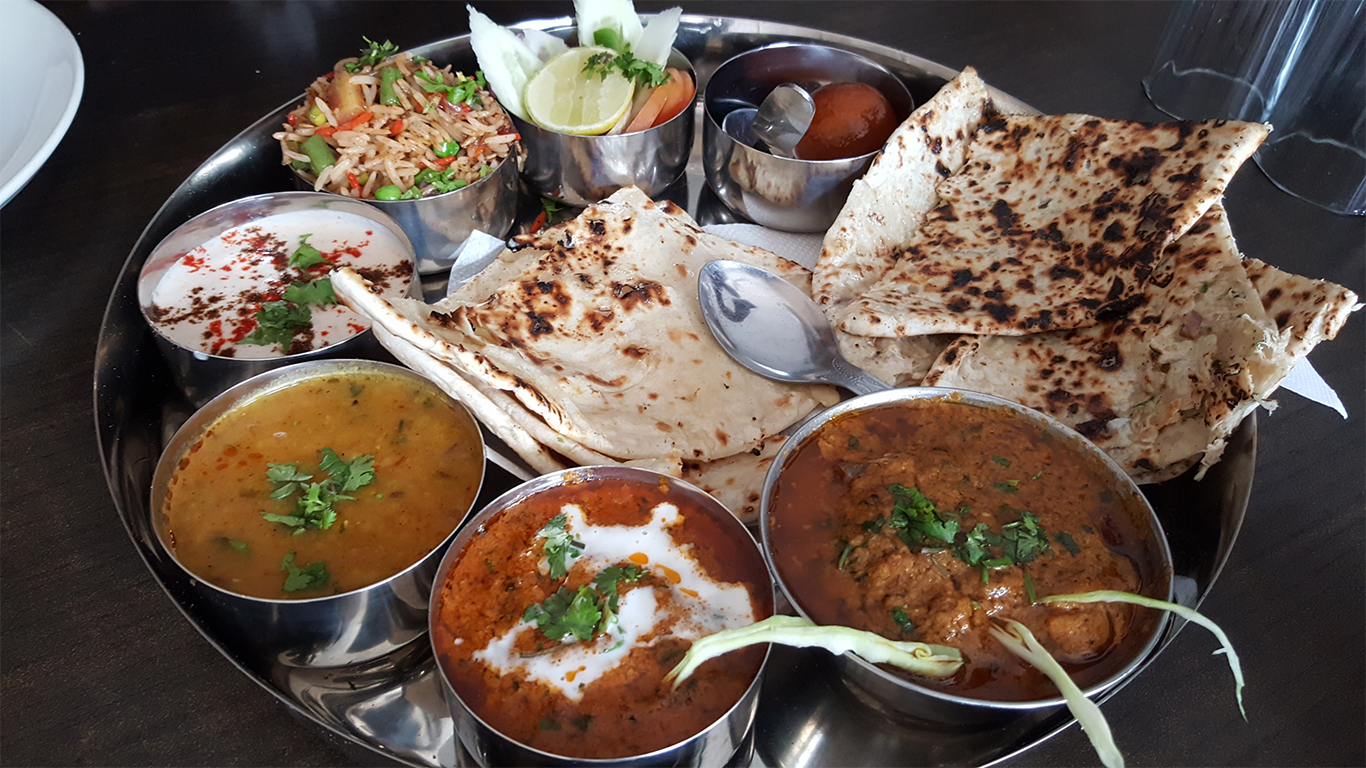 Many people around the world are happily swapping out meat in their diets for healthy, flavorful, and satisfying vegetarian alternatives. Whether you're adhering to a strict vegetarian diet or are simply looking to cut out meat a few times per week, our menu at India Bistro Ballard is full of vegetarian dishes that the whole family will love. From homemade vegetarian soups to meatless curry dishes, you'll find all of your Indian food favorites here at India Bistro in Ballard. 
Now that businesses are opening up more following quarantine, we can proudly say that our dining room is open once again at 50% capacity! We invite you to dine with us in our restaurant to enjoy your Indian food favorites alongside friends and family to celebrate the beginning of a new season. We are also offering all of our menu favorites available for takeout and delivery, Monday through Sunday, 12 pm until 8:30 pm. 
Here are just a few of our many vegetarian Indian food dishes available daily on our menu: 
Navratan Korma: For a creamy and decadent vegetarian korma, look no further than our Navratran Korma! This vegetarian classic is made with mixed vegetables cooked in a mild cream sauce with cashews, freshly-ground Indian spices, and a sprinkling of crushed cheese. Our delicious vegetarian comfort food is served with basmati rice. 
Mattar Paneer: Paneer is a popular Indian cheese used in a variety of dishes. At India Bistro, we make our paneer in-house, cooked with green peas, onions, tomatoes, and Indian spices to create our specialty Mattar Paneer. 
Aloo Mattar: This hearty vegetarian dish features cubed potatoes and green peas simmered in spiced gravy, served with basmati rice. 
Jeera Aloo: Another Indian food classic, our Jeera Aloo is made with cubes of potato cooked with a mixture of onion, cumin, and a special blend of Indian spices for a flavorful dish that will soon become your favorite.
In addition to the dishes highlighted above, we also have several vegetarian rice specialties, vegetarian naan options, soups, and fresh salads, all available for dine-in or takeout. Come join us for dinner at India Bistro Ballard today, open for dine-in from 4:30 pm until 8:30 pm at 50% capacity. Or, place an order for takeout from 12 pm until 8:30 pm.
Thank you for supporting our local business, and we look forward to seeing you!